Canvas Rescue Pouch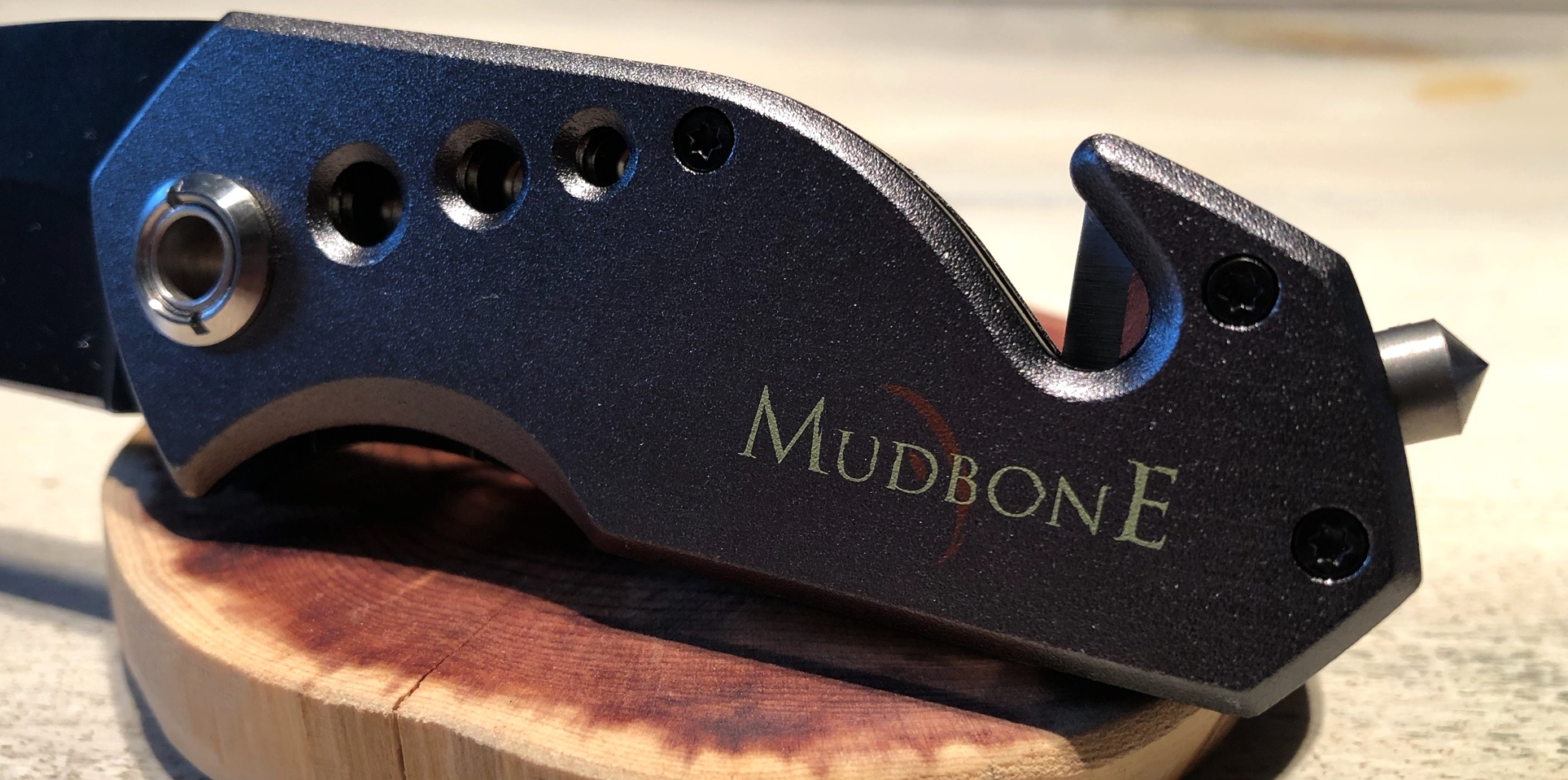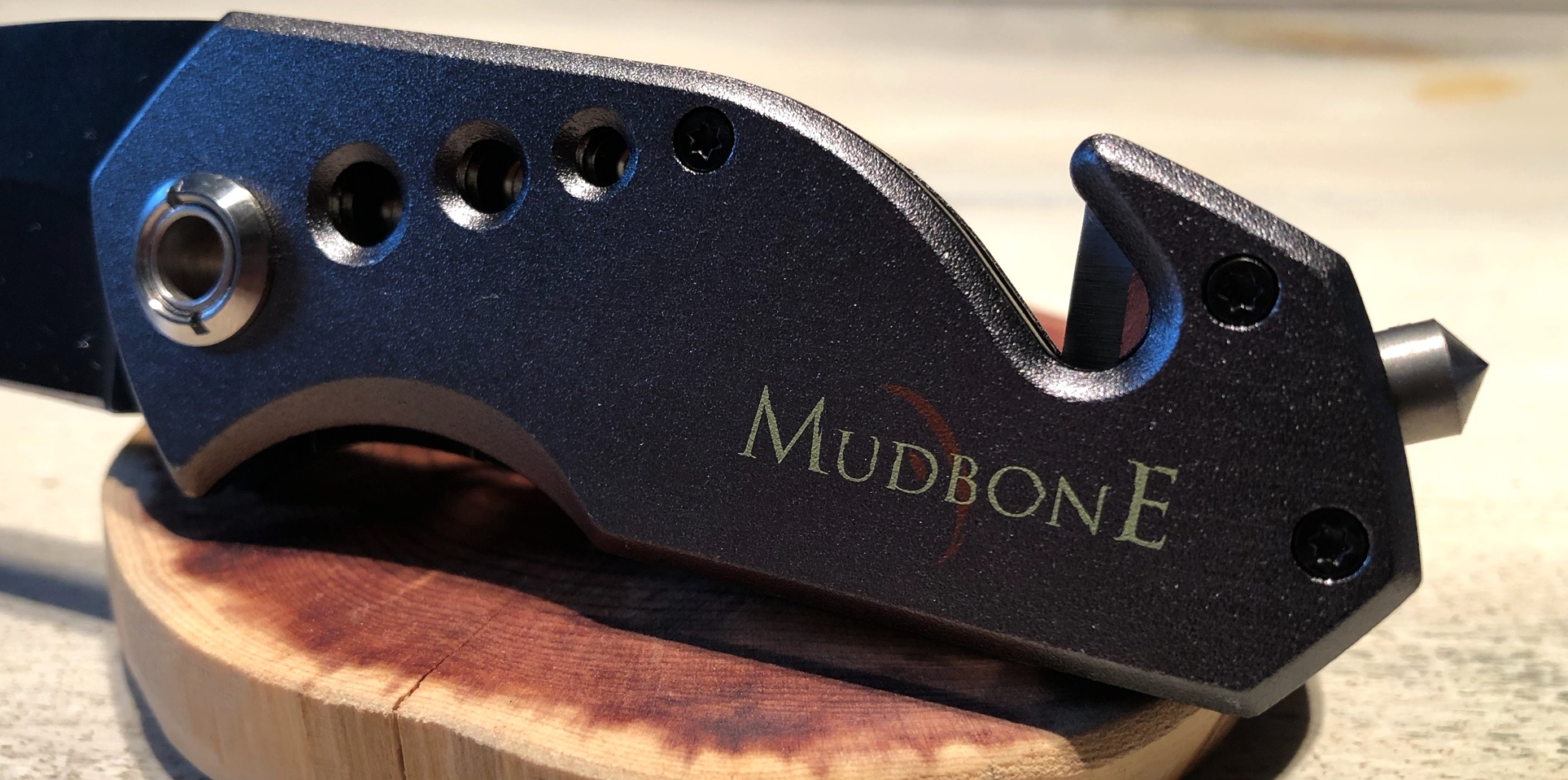 Canvas Rescue Pouch
This canvas rescue pouch comes stocked with lifesaving rescue tools. The thing in the back of the picture is added to your canvas rescue pouch at no extra charge.
Compact Durable Design
Emergency Window Tool

Seat Belt/Zip-Tie Tool

High Carbon Steel

Free Shipping (Limited time only)
Find yourself PREPARED in an emergency with this rescue pouch. It features a multi-function 3-in-1 design. A small, pointed window breaker can be the difference in life and death in an emergency and is featured in this design. The functionality of this rescue tool is also increases with a side mounted seat belt for quickly getting through seat belts, rope, zip ties, fishing line etc.
This collectable gift can literally be a lifesaver for you, your loved ones, friends, and strangers alike.