Gear Bundle #3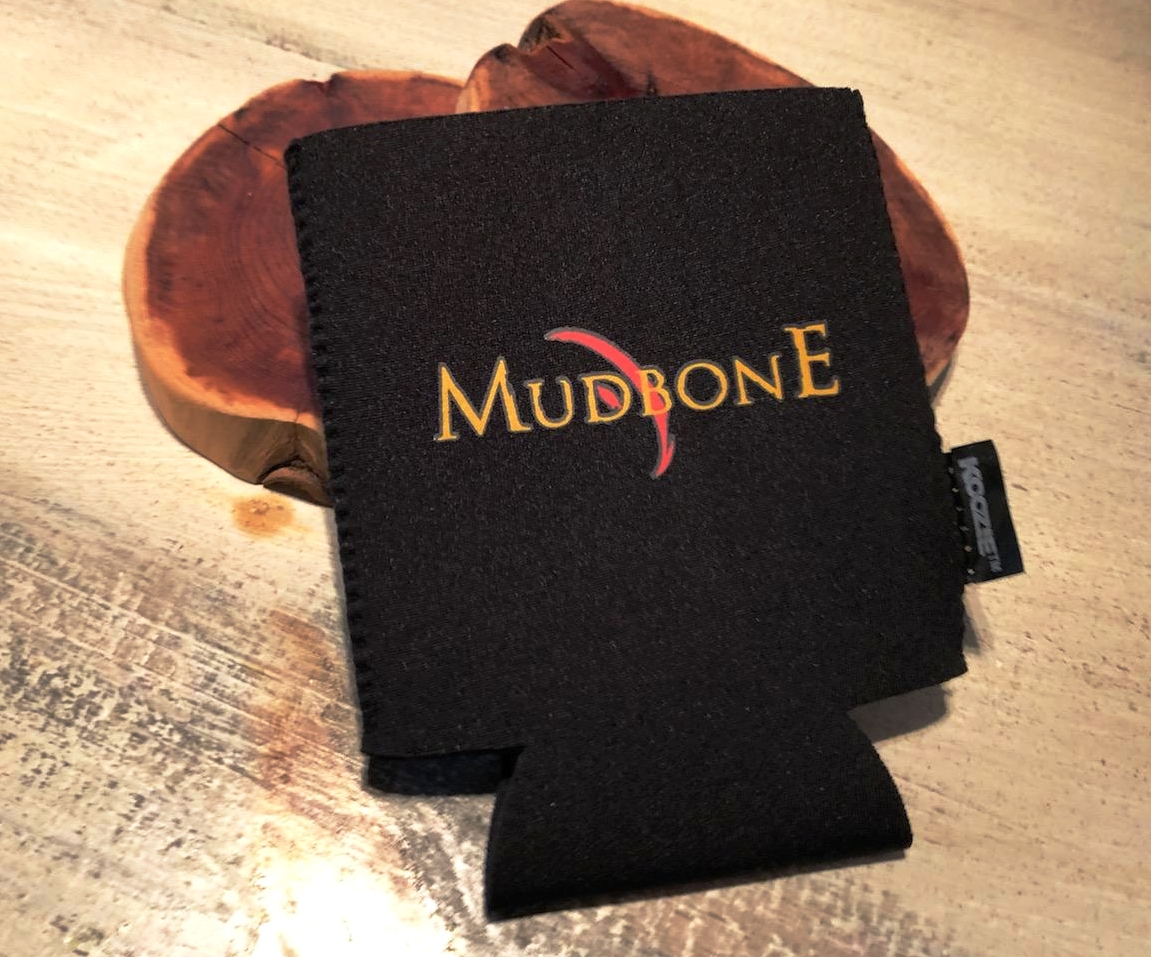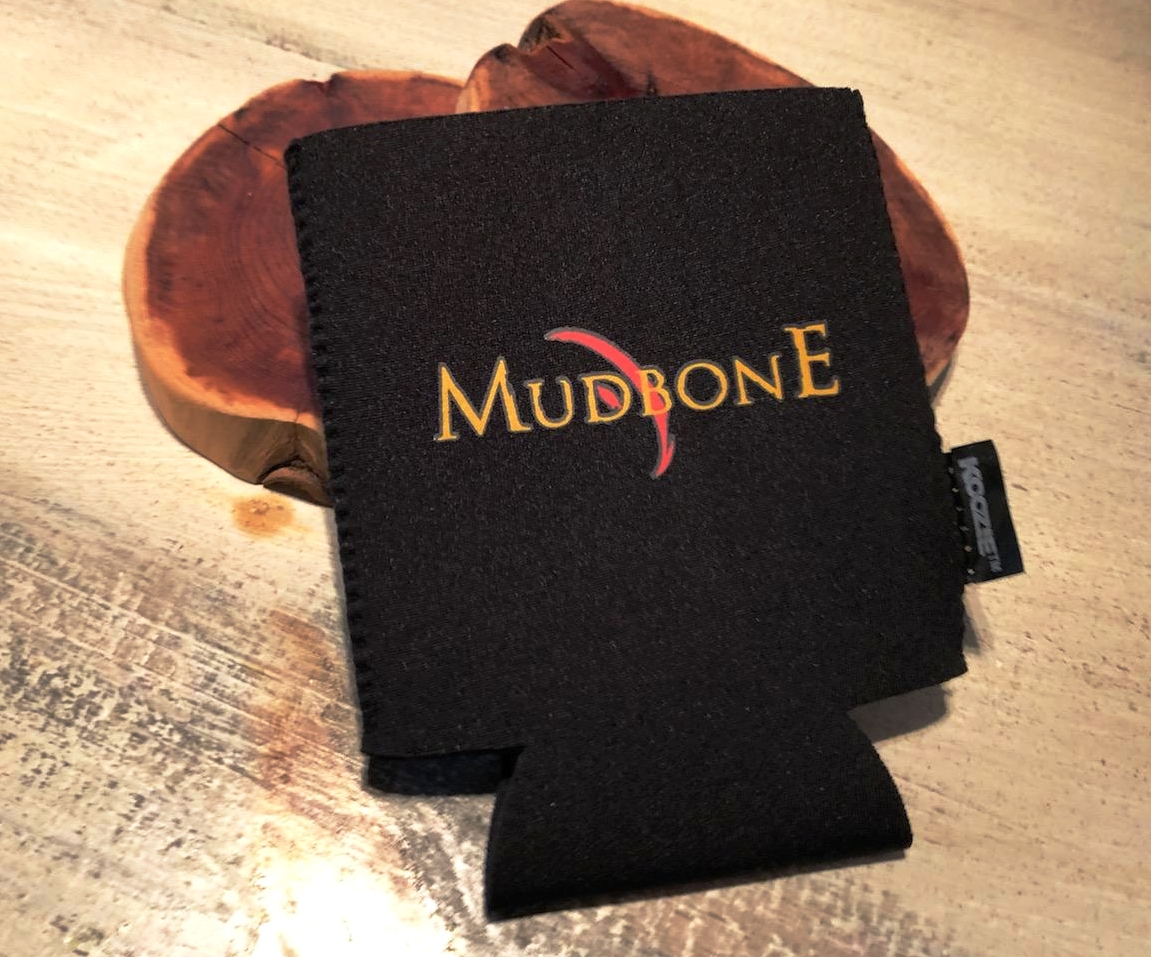 Gear Bundle #3
Day-Hiker Backpack
17oz Thermal Drink Bottle
3-in-1 Rescue Knife
Multi-Use 360ᵒ Phone Holder Ring
Mudbone Drink Koozie
Keychain Bottle Opener
Mudbone Logo Shirt
Premium Trucker Hat
Save $20.00
Free Shipping (Limited Time Only)
Day-Hiker Backpack
This lightweight backpack is perfect for the gym, day-hiking, and your "around town" errands. It is made with a durable canvas cloth to keep your things protected. The large compartment has a double zipper that makes it easy to open and close while the front "quick access" compartment makes it easy to get to the things you need the most. The side mesh net pocket is perfect for mobile devices, headphones, and your 17oz Mudbone Thermal Sport Drink Bottle (sold separately). The Mudbone logo design is embroidered to prevent wear, tear, and flaking.
17oz Thermal Drink Bottle
This fancy canteen is rendered from stainless steel and features a "double wall" insulation design that keeps your drink hot or cold for hours. Its sleek design makes it easy to carry to the office, gym, hiking, or while you're burning up the highway.
3-in-1 Rescue Knife
Find yourself PREPARED in an emergency with this single blade rescue knife. It features a multi-function 3-in-1 design. The single blade is made from a durable high carbon steel to help prevent chipping. A small, pointed window breaker can be the difference in life and death in an emergency and is featured in this design. The functionality of this rescue knife is also increased with a side mounted seat belt cutter that can also be used to cut through seat belts, rope, zip ties, fishing line etc.
This collectable gift can literally be a lifesaver for you, your loved ones, friends, and strangers alike.
Multi-Use 360ᵒ Phone Holder Ring
This little miracle is a life-hack. It can be used as a ring that fits easily onto your finger and allows you to comfortably hold your phone. It rotates 360ᵒ so that it can be used as a multi angle stand. It's use as a hanger makes it possible to easily view those instructional YouTube videos while allowing the use of both hands. You'll find all sorts of places to hang your phone that you never knew were right in front of your eyes. And unlike those clunky pop-sockets it has a small, low-profile design that makes it easy to put in and to take out of your pockets.
Mudbone Drink Koozie
This small, foldable drink koozie is lightweight and easy to carry around. Koozie brand's patented high polymer neoprene insulates your canned or bottled drinks so that they stay cold longer. It also has a hand strap to help ensure that you don't drop your drink.
Keychain Bottle Opener
This keychain bottle opener has an additional can opening feature that can be used as a tape/sticker scraper as well as a plethora of other uses limited only by your imagination. It is a sleek and lightweight addition to your keys. The logo is engraved to prevent flaking and chipping.
Mudbone Logo T-Shirt
These lightweight and breathable crewneck t-shirts are made from a ring-spun cotton/poly blend. This shirt features the Mudbone logo and is available in black.
WARNING: EXTREMELY COMFORTABLE and likely to stay near the top of your "favorite t-shirt" pile.
Premium Trucker Hat
Snazz up your head with this premium Mudbone trucker hat. It features a "snap" style sizing strap, a black mesh back and a heathered grey front with the embroidered Mudbone logo.